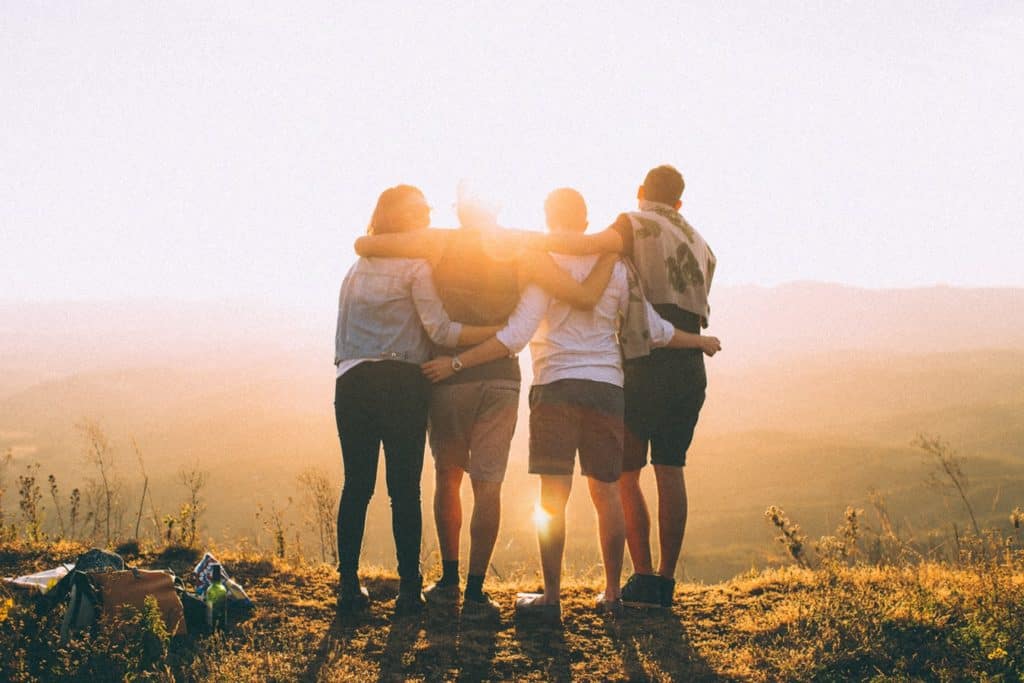 Why record people's commitment to a Code of Conduct?
Having a code of conduct is an important step in creating a culture where people are safe and safe behaviour is expected by everyone. It's an important step in training and screening leaders and letting them know what is expected of leaders in your organisation.  Making a record of a person's commitment is also handy to refer back to if there is an incident or dispute about appropriate behaviour.
How Safe Ministry Training does this for you…
At the end of the leaders training all leaders are shown and asked to agree to your churches Code of Conduct.  If you need help to write a code of conduct, we have provided a template for you that has the Ansvar Risk Management tick of approval. Safe Ministry Training records this commitment to the Code of Conduct and keeps this information in your churches dashboard where it is secure but easily retrievable if needed.