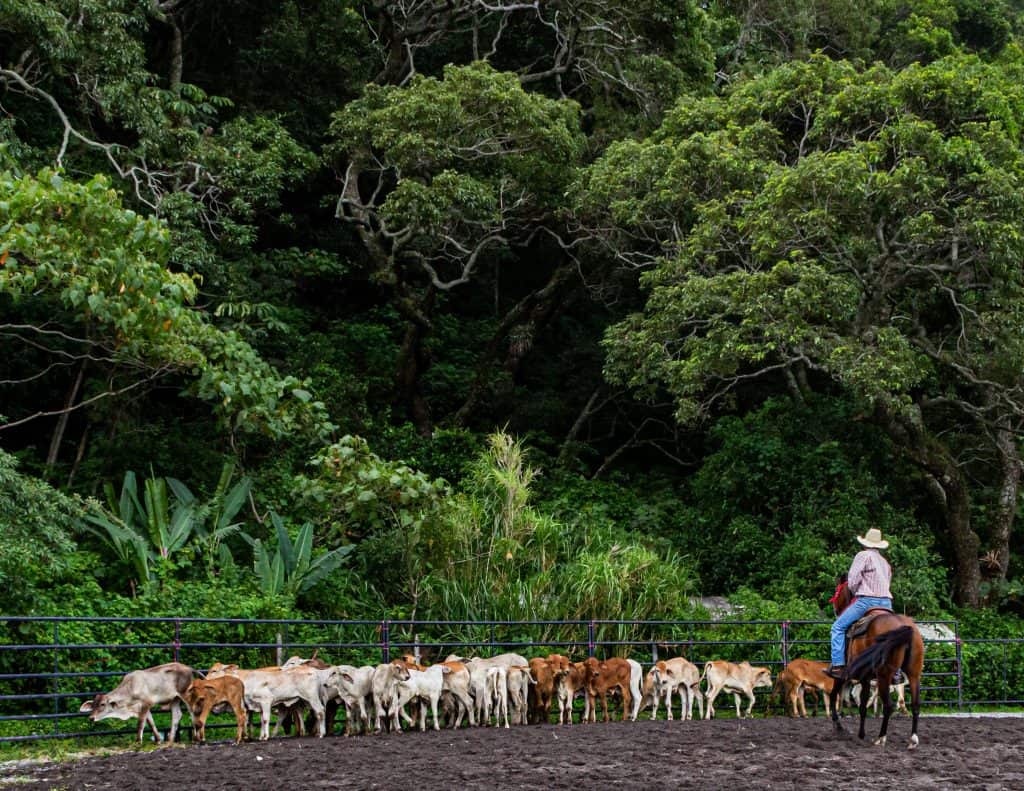 Here's your weekly update of great resources to help your church establish a culture of Safe Ministry.
This Week's Safe Ministry Check Resources
Training Your Safe Ministry Contacts
Blog Posts From the Past Week
Why Bother Doing Training?
This blog Post is here to help you show your church members that you love safe ministry. Inspire a culture of love for safe ministry.

Safe Ministry Admins 1 Hour Weekly Check Up
How to fulfil your Safe Ministry Admin responsibilities in under an hour each week.

Creating Extra Administrators
A quick announcement of this new features, with a few tips on how to set things up.
The Safe Ministry Podcast
The Safe Ministry Youtube Channel
Info & Updates From Other Sites
Background Checks – Not For Profit Law
This site looks at the requirements and helpfulness of background checks.
Moores Child Safety Toolkit
Moores has some great information and content for secular not-for-profit organisations. This child safety toolkit is a few years old, and is more directed at not-for-profit organisations that aren't churches. It's also important to remember the importance of safety for all vulnerable people, not just children.
Photo by fran hogan on Unsplash