We care deeply about transforming the culture of Australian churches to make ministry communities safe for children and vulnerable people.
When Safe Ministry Check launched almost a decade ago, we were pioneering fairly new territory. Coming out of the Royal Commission into Institutional Responses to Child Abuse, we wanted to provide a simple, cost-effective solution to help churches and ministries understand their legal and insurance requirements, while also transforming the culture of these communities.
Since launching 10 years ago, we have continually refined and improved our training courses, ensuring our content is up-to-date, accurate and relevant.
We're also committed to providing the most time-effective, cost-effective solution to compliance checks. Unlike most providers, we offer automated screening—a game changer for keeping a constant watch on compliance. Automated screening eliminates the administrative burden of manual checks and lowers the risk of human error.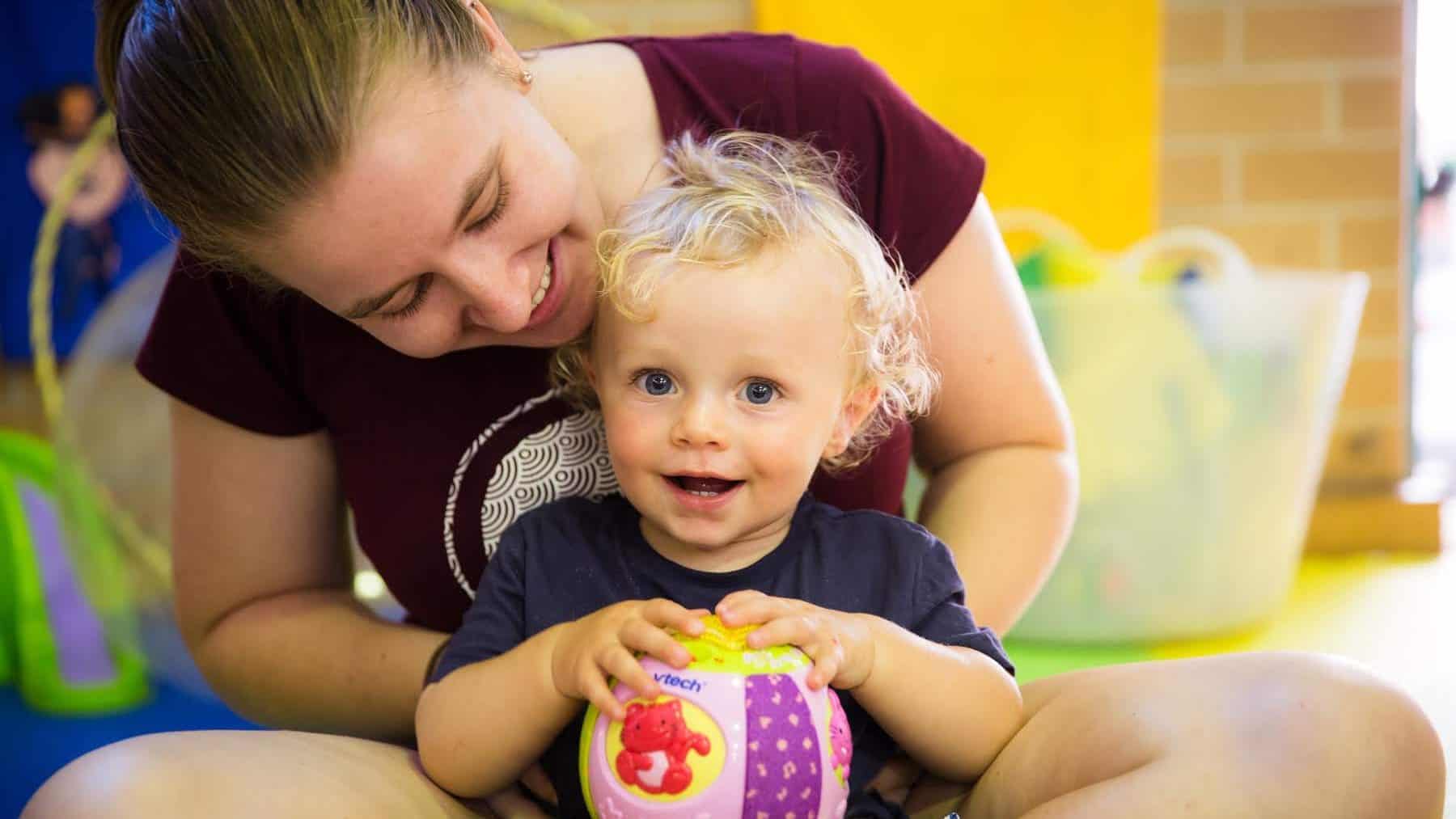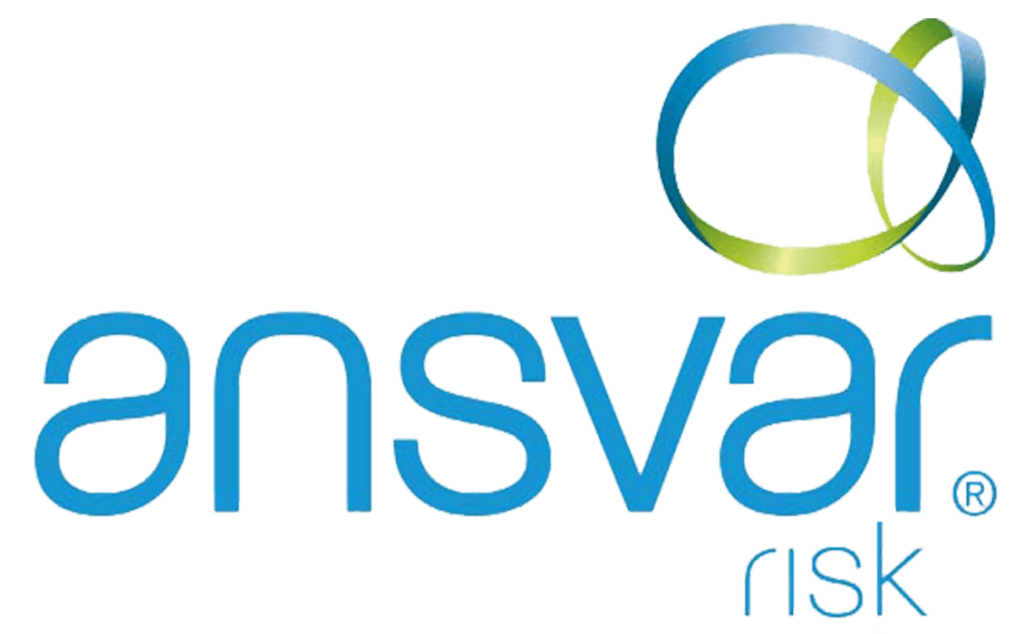 Our Partnership with ANSVAR
We created Safe Ministry Check in partnership with ANSVAR, a leading provider of insurance and risk management solutions. After seeing the huge need for simple, cost-effective compliance management and safe ministry training, together we set out to deliver an expert training program with automated compliance screening.
We're intentionally non-denominational, which reflects the universal nature of our work.
Our purpose is to create safe ministry environments for children and vulnerable people, which is a mission that spans all denominations and ministry approaches. For this reason, we work with a variety of churches and ministries across the country, with the goal of protecting children and vulnerable people.
We're committed to the Biblical mandate that all people are to be respected and valued—they are made by God, in His image (as seen in Genesis 1:27). God's heart for the vulnerable is also clear in Matthew 12, where Jesus looks at the man with the crippled hand and declares how valuable he is to God.
The message of the gospel shows us that God calls the weak, the lost and the vulnerable—and we want to see the whole tapestry of Australian churches and ministries transformed to be safe places for vulnerable people.