Everything you need
to establish a safe culture
Safe Ministry Training Courses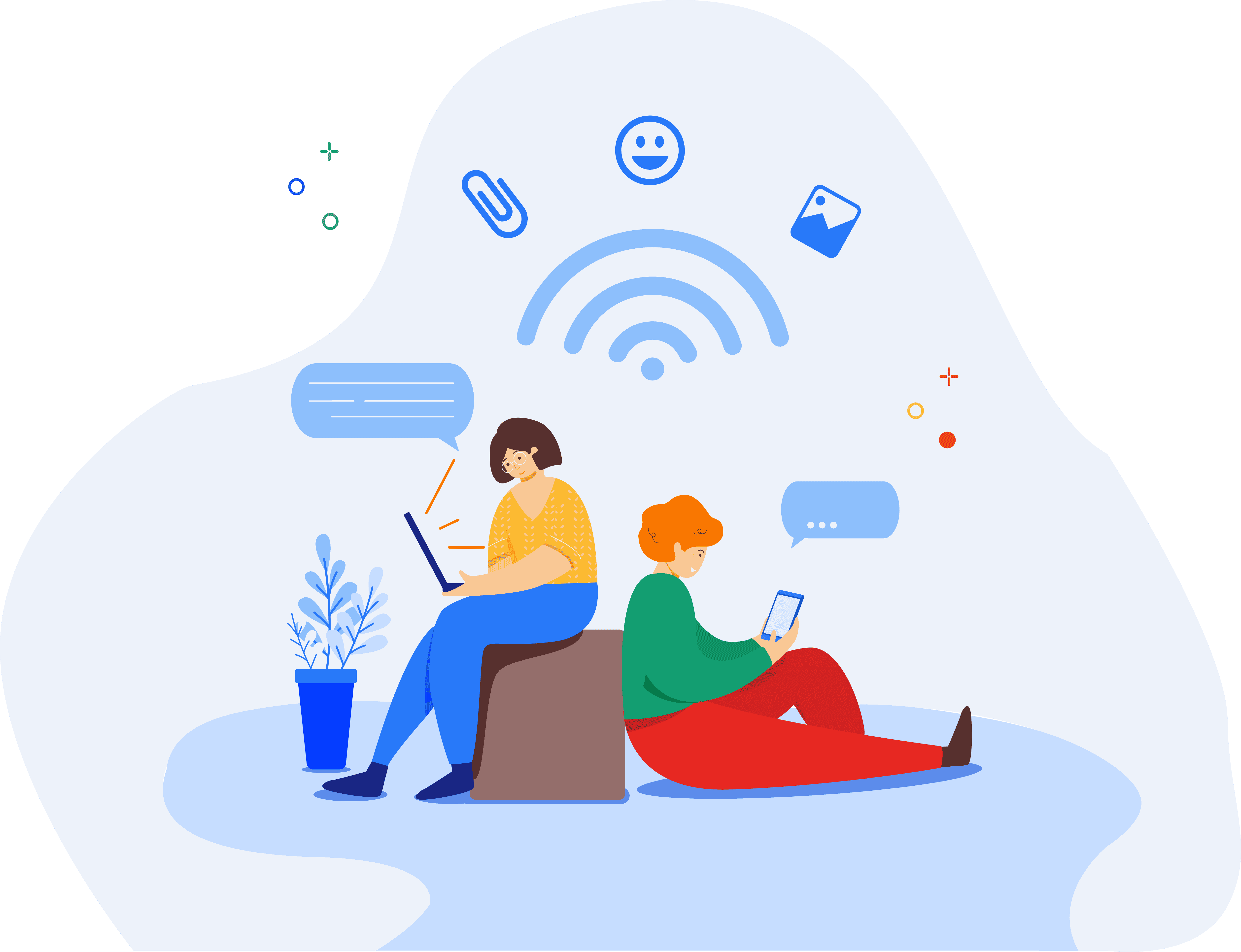 Level 1 : Safe "Members" Training
Designed for every member of your church to help them look out for vulnerable people.
Level 2 : Safe "Volunteers & Leaders" Training
Designed for people who serve others; kids leaders, small group leaders, support people, carers, etc.
Level 3 : Safe "Supervisors" Training
People running events, programs and leading big teams need to understand their unique responsibilities.
Special: Safe "Staff and Board Members" Training
This course provides your high-level leaders with the resources to keep your church safe.
Screening and Checks
to give you confidence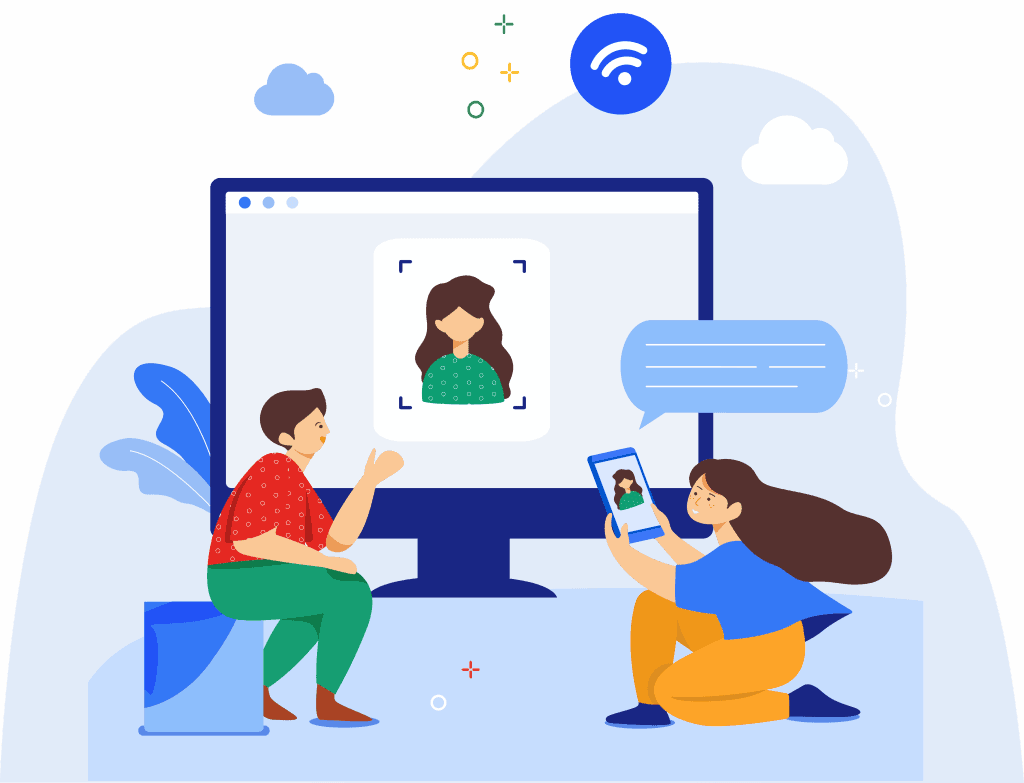 When your volunteers do their Leaders Course they will also be completing all the screening checks that you're required to make them do… before they start serving.
Referee Checks – auto emailed and responses recorded
Personal Disclosure questions
Working with Children Checks (WA, QLD Bluecard, NSW, ACT, VIC, TAS)
Code of Conduct
Police Checks
Expiry date checks
Tools to manage your volunteers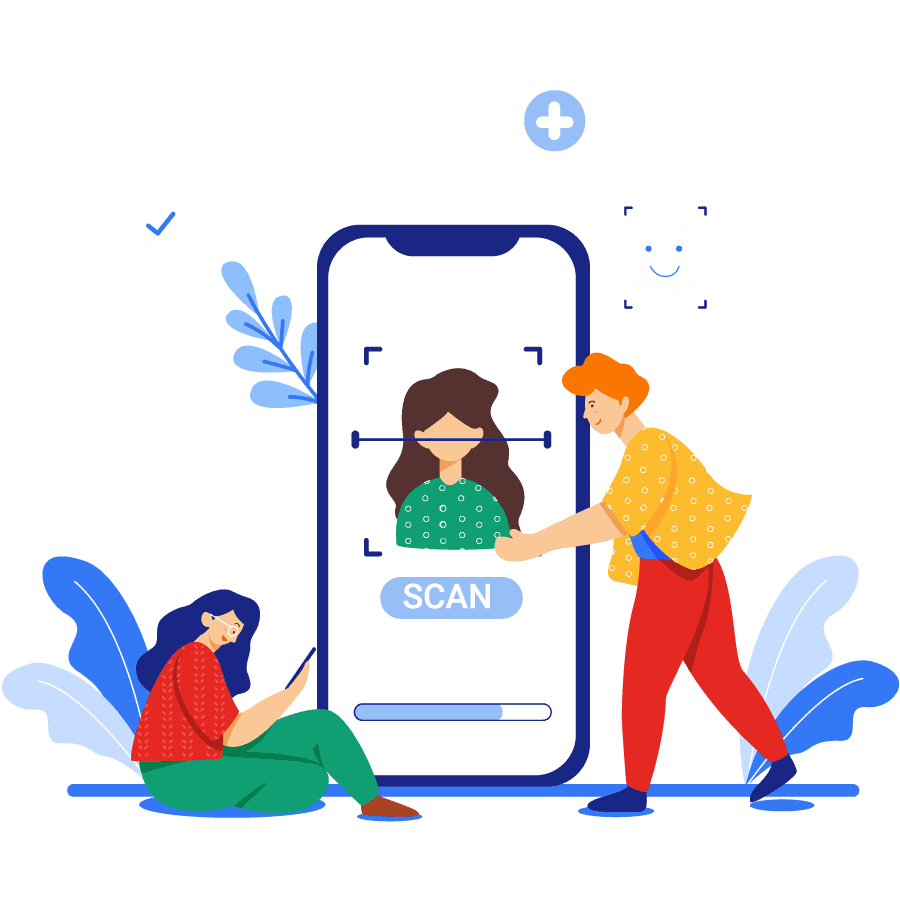 Our system gives you the power to see where everyone is up to.
Have they started their training?
Have their referees responded yet?
When does their WWCC expire?
Have they signed a code of conduct?
We give you the tools to oversee all your compliance across all your church.
Sync your volunteers with Elvanto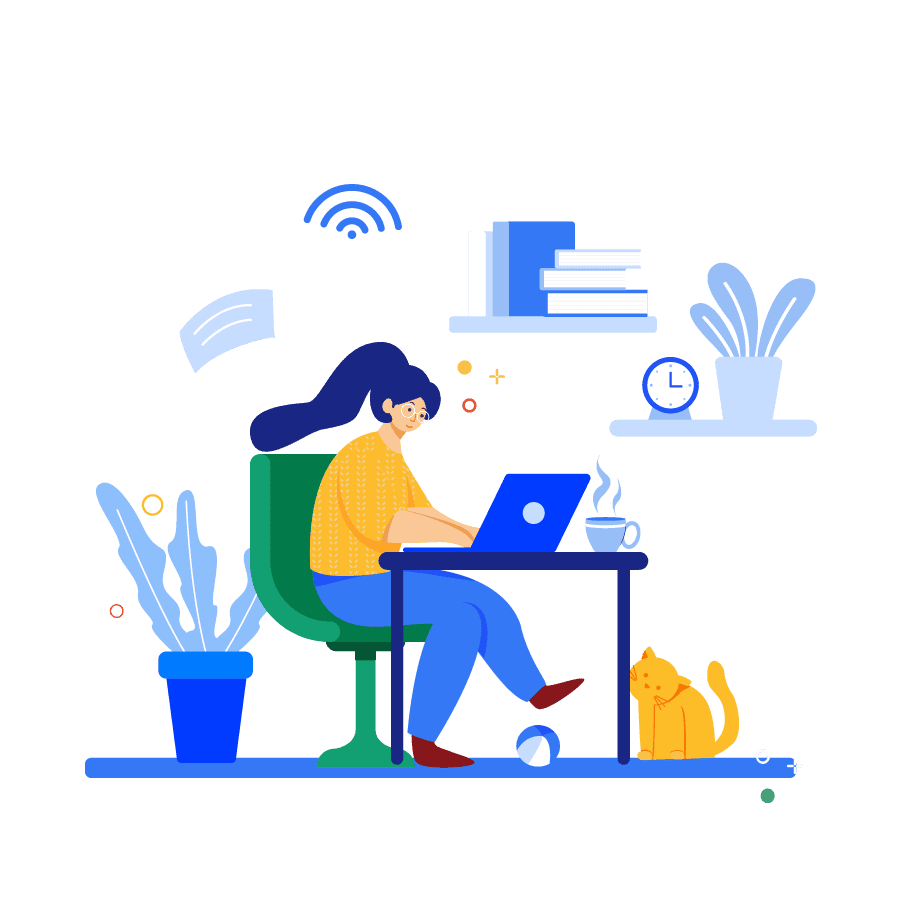 Import your volunteers straight into your Safe Ministry Check account. When they are cleared, watch your Elvanto account get updated within minutes.
Giving you the confidence that your volunteers are safe and screened and ready to go.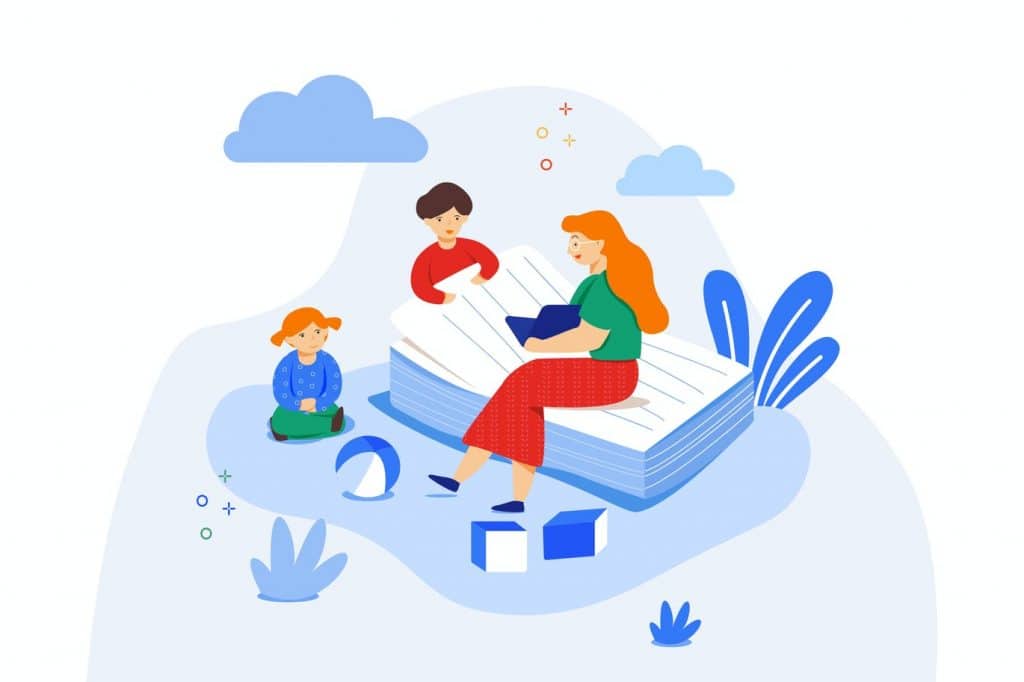 Start a free trial now and get back to the work you love
The ministry you do is important. So let us help you manage this area of your ministry, so you can focus on the other areas.
Or contact us to ask any questions. We'd love to help you get started.