Here at Safe Ministry Check 2021 has started off with a bang! Over the last three months we have seen over SIX THOUSAND courses completed! That's equivalent to roughly 2,250 hours worth of training, and hundreds of individuals putting in the time and effort to protect the vulnerable in their churches. That is truly worth celebrating!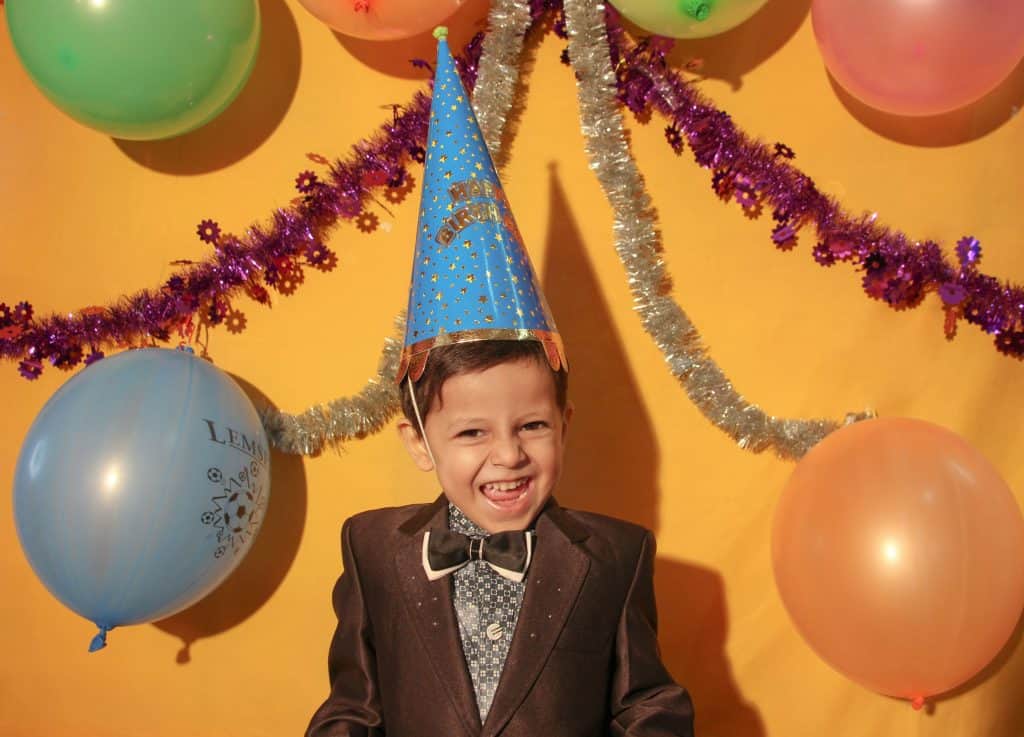 These aren't just arbitrary numbers, they tell us that online training works. Online training means that volunteers can do their training anywhere and anytime, and it's simple! All you have to do is send out an invitation by email. It also tells us that churches care about the safety of their people. They tell us that as churches get back on their feet as COVID-19 restrictions ease, they are passionate about doing what they can to protect the vulnerable in their communities.
We want to say thank you! Thank you for caring about the vulnerable. Thank you for working to create a safe culture in your church.
Why don't you help us spread the word and tell your friends, colleagues, or sister churches just how easy it is for them to get trained?