We have been working hard over the last few months, rewriting our safe ministry training videos and streamlining the trainee experience. We know you've been eagerly awaiting a release date, and so…
We're excited to officially announce that we will release our new training content on the 1st of December!
We cannot wait for you to see it, and in future blog posts, we're eager to reveal some of the changes we've made. But first, let's take this opportunity to reflect on where Safe Ministry Check began.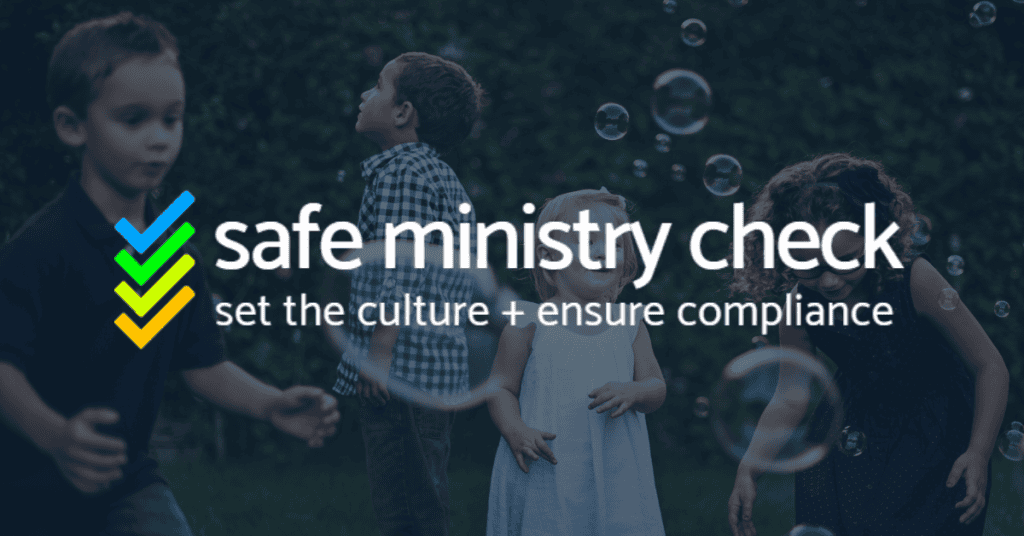 Where We Began
Nearly ten years ago, Safe Ministry Check was born out of a desire to develop vulnerable people training that best suited the needs of faith-based organisations. We worked closely with leading insurers in the faith-based sector, such as EA Insurance and Ansvar Risk. We looked at standards set by the National Council of Churches Australia and reviewed secular training for equivalent volunteer roles, such as the training offered by Play by the Rules.
We saw that roles with varying levels of responsibility needed differentiated training, so we developed four training courses:
Awareness Course
Volunteers/Leaders Course
Supervisors Course
Board Members Course.
You can read more about our training courses here.
A Compliance Management System
As we developed this training, we realised that faith-based organisations needed a compliance management system. How could faith-based organisations be confident they were fulfilling their responsibility to protect the vulnerable in their community? How could they keep on top of and keep track of their obligations?
So, in addition to our training courses, we developed a system for screening volunteers, including:
Automated referee checking
Collecting personal disclosure statements
Automated verification of working with children checks
Code of conduct signing
As a result, faith-based organisations now had a one-stop-shop for compliance that managed the training and screening of their volunteers and staff. You can read more about our checks here.
The National Principles for Child-Safe Organisations
In 2019, Safe Ministry Check was thrilled to hear of the endorsement of the National Principles for Child-Safe Organisations. These principles reflect ten child-safe standards recommended by the Royal Commission into Institutional Responses to Child Sexual Abuse. We were particularly excited by the National Principles because they had a broader scope beyond child sexual abuse.
Updating Safe Ministry Check
With the release of the National Principles, we took the opportunity to review our training and screening process. While our training met the requirements of the National Principles, we decided to begin updating our training content for a couple of reasons:
We saw this as an opportunity to update our language to match the language of the National Principles, making it easier for people to see that our training helped them meet their responsibilities.
We wanted to update our training to emphasise specific areas, such as the role of volunteers and team leaders in building inclusive environments.
We wanted to give our courses a facelift with fresh videos and graphics.
At this point, you might be panicking. What about my volunteers who have just completed training?! Well, no need to panic. Our new content will not render our current material outdated. Our current training still meets the requirements of the National Principles, and you can be confident that it equips your volunteers and staff members to protect the vulnerable.
Keep your eye out over the next few blog posts for a sneak peek at the new content before our official release on the 1st of December. We're proud of it and can't wait to show it to you!