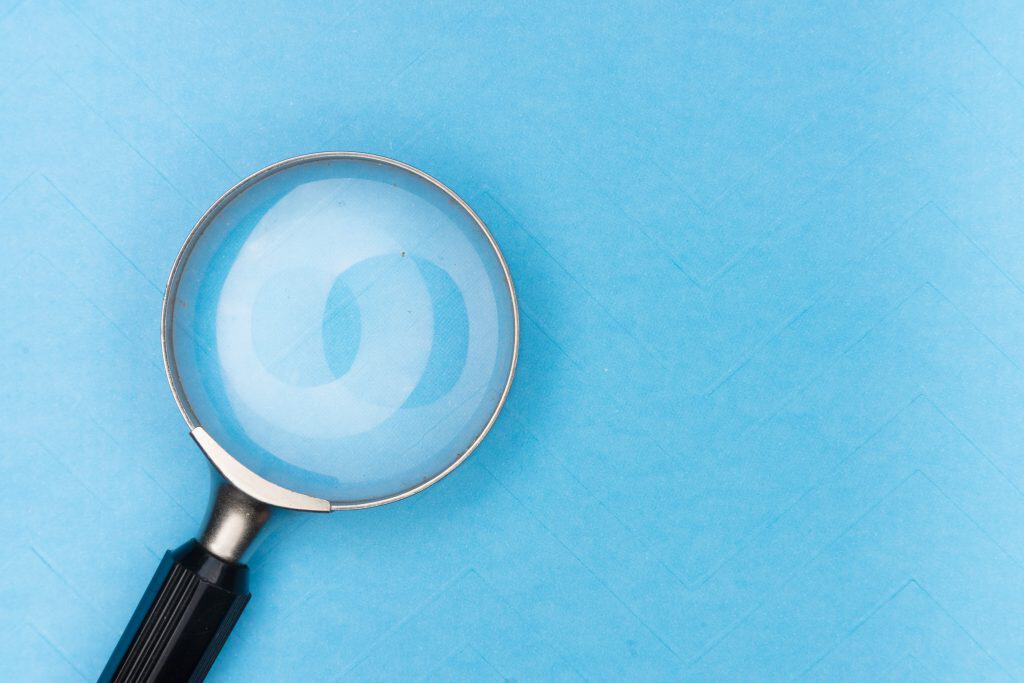 We here at Safe Ministry Check recently stumbled across a page on the Not-for profit Law website that helpfully explained the importance of checking your employees and volunteers. It was exciting to see that the way we help churches is very much in line with expert legal advice.
As Not-for-profit Law say, one of the best ways to screen potential employees and volunteers is by doing background checks to make sure they are suitable for their position. This is a great way to minimise the risk of placing an inappropriate person in a role where they may cause hurt or damage to others.
As the Not-for-profit Law website says, "All organisations have a duty of care (a legal responsibility) to ensure a safe environment for employees, volunteers and clients, and being appropriately informed will help."
But what checking is appropriate? What is necessary for a safe church?
Well, Safe Ministry Check, as we've worked with Ansvar Risk Management, have found different levels of checking are appropriate for different positions of authority each employee or volunteer might hold. First of all, in all states, if someone is working with children, they are legally require to hold a valid working with children check which vary in name state to state – for example the Blue Card in Queensland.
On top of this, Not-for-profit Law also outline the importance of other background checks, such as police checks, for employed staff. While some people might think this is possibly a little over the top, it's really one of the most effective ways to check that your potential employee has no prior convictions that they might be hiding. Safe Ministry Check also recommends that you conduct a police check on anyone on your board, or who you give paid employment to in your church.
Checking is one of the primary ways we can safeguard our churches, and Safe Ministry Check helps you do these checks and more. If you want to see more information for the requirements of your state or territory, you can click through to the Not For Profit Law page on background checks, or ask get in touch with us through our website.
Photo by Markus Winkler on Unsplash