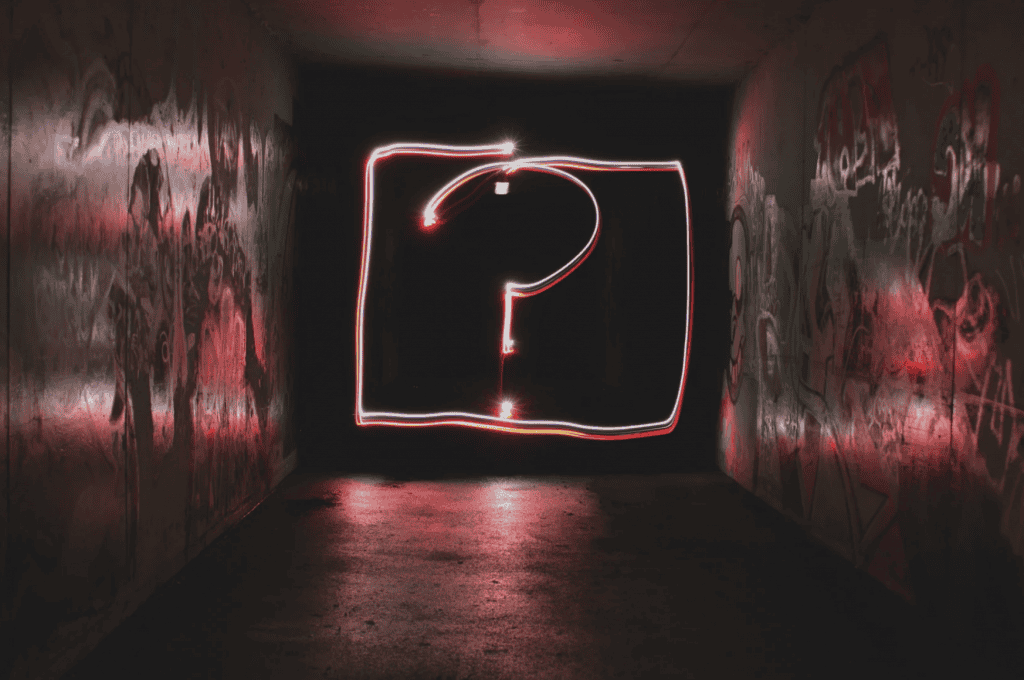 Everyday, kids all across the globe ask their parents the same question. It's not a new question. It's not even a question that only children are asking. At times, the answers to this question unlock new worlds of understanding. And it's only made up of one word.
"Why?"
Now, if you've seen our website, you might have seen our pages on the legal requirements and what your insurance requires. But you might still be questioning how this relates to our Safe Ministry Check tool. Why is Safe Ministry Check set up the way it is?
In practise, there are two main aspects to our Safe Ministry Check tool: Safe Ministry Training, and Safe Ministry Checking. Together these elements not only allow you to fulfil legal and insurance requirements, but more importantly allow you to develop your safe ministry and safe church culture. So why is safe ministry check set up the way it is? Let's take a deeper look.
Why Have Safe Ministry Checking?
Churches in recent times have seen the importance of screening their volunteers. It's one of the best ways to ensure that you're doing all you can to have appropriate people in positions of leadership. As we've worked closely with Ansvar insurance, we've seen how important this is legally and for insurance purposes.
But doing all the necessary checks and screening can take a long time. It means you need to personally collect and verify each person's working with children check. Then you need to get in contact with each person's referees to confirm they're an appropriate person. Then you need to collect personal disclosure statements of any prior formal accusations and a couple of other pieces of key information. If you have a church of 50 leaders, you're looking at months of work, spreadsheet after spreadsheet, and hours of phone calls, all to coordinate one Sunday kids program.
But our tool lets you coordinate all of this in one place with a few clicks. All you need to do is put in a person's details and send them an invitation to start training. As they fill in their details, our tool is set up to coordinate all the necessary checks for you. And it collects all this information in one place. It's that simple.
Why Have Safe Ministry Training?
For the same reason we want our kids to go to class at school, it's important that people do training; to learn. It's important that people have the appropriate skills and understanding to be able to spot unsafe situations, and to be on the lookout for any behaviour that might indicate abuse in other situations. Being able to do training regularly reinforces the information as well, equipping volunteers to do the best they can.
But training does more than equip. It allows churches to be intentional about showing their members that they care about the safety of the people around them. By taking the time and energy to get members trained, you're showing that you are concerned about these things. This all means that you develop a safe church Culture.
These reasons are key to understanding why Safe Ministry Check structures it's online training the way we do. We want everyone in churches to be aware of safe ministry practises to develop a culture of safety, so we have our member awareness training as free for everyone. And you can do it as many times as you like.
We also have different levels of training so that people receive the appropriate level of training for their role. If you're a volunteer leader, a supervisor, or a board member, you'll be able to access the training that's right for you. And again, you can do this training as much as you like.
If you have more questions around WHY we do things the way we do, we'd love to know. You can always get in contact with us, or set up a free account to have a look around.
(Photo by Emily Morter on Unsplash)