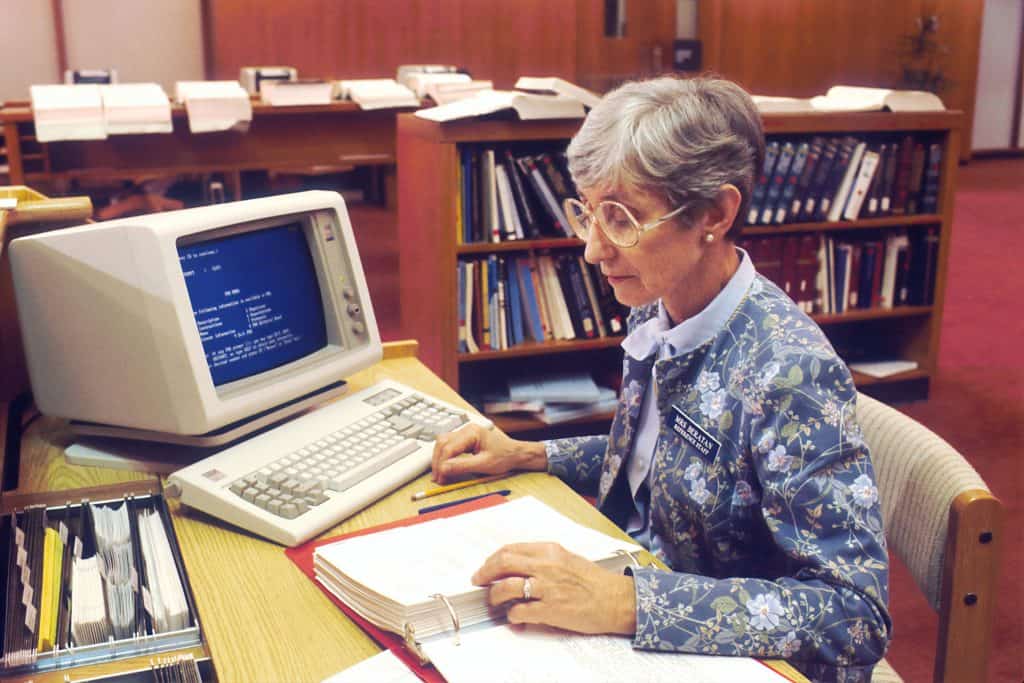 Resources By Category
General Resources
Screening Your Volunteers
Training Your Volunteers
National Principles for Child Safe Organisations
Moving from Safe Principles to Safe Cultures
5 Steps for Setting Up Your Free Account
Showing Your Community You're On About Safety
The Question We All Ask: Why?
For Safe Ministry Check Trainees
Getting Started With Training
How to Access Your Certificate
3 Ways To Get The Most Out Of Your Training
For Safe Ministry Check Admins
Account Set Up
Certifying Your Church: Add Our Badge To Your Website
Creating Admins in Safe Ministry Check
Elvanto Syncing Tips
Getting Your Whole Church to Do Their Training
Gently Removing Volunteers Who Haven't Been Trained Or Screened
Making Your Safe Ministry Policy Easy to Find
Marking Off Prior Training as Complete
Safe Ministry Admins 1 Hour Weekly Check Up
Small Group Awareness Training
System Training
Training & Checking Volunteers Under 18 Years of Age
What Is A Safe Culture?
Who Should Be Doing Training
You and Your Insurer
For Safe Ministry Contacts
NSW Reportable Conduct Scheme
The Role of Safe Ministry Contacts
The Role of Safe Ministry Contacts (Youtube)
For Church Members and Ministry Leaders
3 Super Quick Reasons to Do Your Safe Ministry Check Training Right Now!!
Improved Sign-In Process
Already done a similar course? Let's Get You Screened!
The Safe Ministry Team
Why Bother Doing Training?
Resources Alphabetical
3 Super Quick Reasons to Do Your Safe Ministry Check Training Right Now!!
Account Set Up
Already done a similar course? Let's Get You Screened!
Background Checking
Certifying Your Church: Add Our Badge To Your Website
Creating Admins in Safe Ministry Check
Elvanto Syncing Tips
Establishing a Safe Culture
Getting Started With Training
How to Access Your Certificate
Improved Sign-In Process
Introduction to Church Safety
Making Your Safe Ministry Policy Easy to Find
Marking Off Prior Training as Complete
Moving from Safe Principles to Safe Cultures
National Principles for Child Safe Organisations
National Principles for Child Safe Organisations (Comprehensive)
NSW Reportable Conduct Scheme
Safe Churches: More Than Just Training
Safe Ministry Admins 1 Hour Weekly Check Up
Small Group Awareness Training
Showing Your Community You're On About Safety
System Training
The Question We All Ask: Why?
The Role of Safe Ministry Contacts
The Role of Safe Ministry Contacts (Youtube)
The Safe Ministry Team
Training & Checking Volunteers Under 18 Years of Age
What Is A Safe Culture?
Who Should Be Doing Training
Why Bother Doing Training?
You and Your Insurer